March 27, 2019
MELANIE DEWBERRY INTERVIEW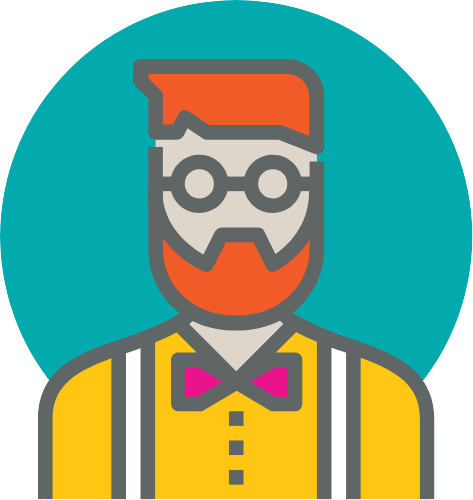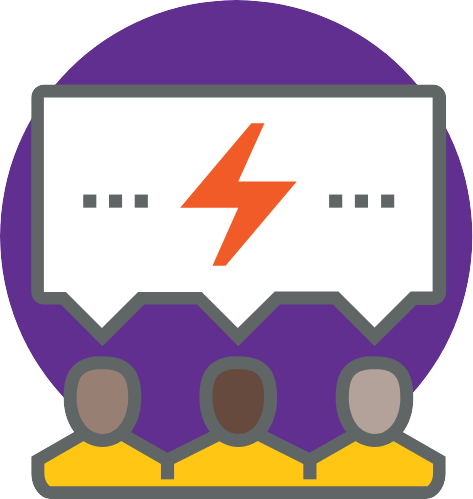 Emerging or growing speakers, writers, and leaders in the social evolutionary field.
---
If you are an emerging or growing catalyst, visionary or thought-leader in the field of social evolution, there is one question you have likely asked yourself. "How do I create meaningful change within the current mindset of society?"
If you have asked yourself this (or a similar question), then this interview with Melanie DewBerry will give you some groundbreaking thinking points for your own journey. Melanie shares a unique and in depth perspective on how to disrupt consensus reality and challenge the system from within. 
---
Melanie DewBerry  combines her Native American background with decades of personal practice. As a coach and mentor, she shares her down-to-earth, practical spiritual teachings, challenging her clients to dig deep and live truthfully. Her work is filled with love and authenticity and she is committed to supporting everyone her work touches to transform and evolve. She is author of The Power of Naming: A Journey toward Your Soul's Indigenous Nature, which was released by Hay House in 2017.
Connection and Resources:
Visit Melanie's website at melaniedewberry.com
Buy The Power of Naming on Amazon.com
Read our previous blog post on her interview about breaking down consensus reality. 
---
About Sasha Allenby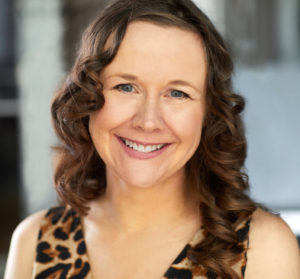 For the past decade, your presenter—Sasha Allenby—has been a ghostwriter for some of the greatest thought-leaders of our time. She co-authored a bestselling book that was published in 14 languages worldwide by industry giants, Hay House. Since then, she has ghostwritten over 30 books and her skills are sought after globally. Her new book, Catalyst: Speaking, Writing and Leading for Social Evolution was a global #1 Bestseller in Social Sciences in Jan 2019. 
---


You are a catalyst or visionary who is crafting an evolutionary message. You want to be part of a community that supports you to make a difference with your spoken and written word. Sign up to receive weekly blogs and updates that enable you to craft your unique message.