June 13, 2019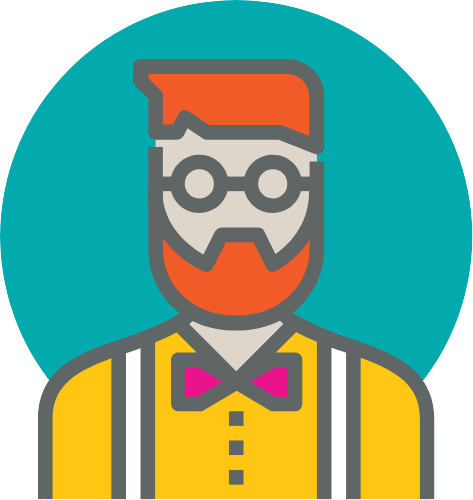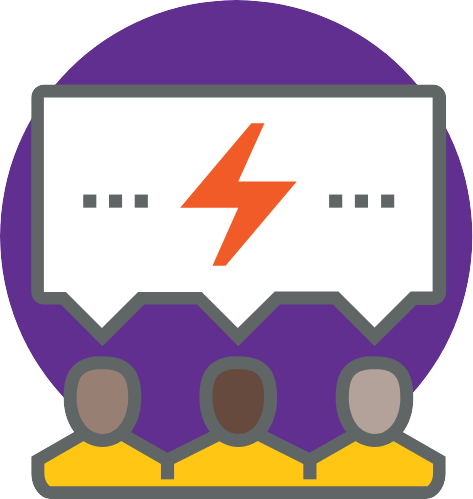 Who are developing social impact, social entrepreneurial or other heart-based businesses, and want to know how to market themselves authentically.
---
WHAT IF EVERY ACT OF BUSINESS COULD BE AN ACT OF LOVE . . . AND STILL BE EFFECTIVE?
This is the question we addressed in a recent interview with Mark Silver from Heart of Business, Inc.
If you are either just starting out, or developing a business, and are having challenges with how to get your message out there in a way that is authentic and heart-based, then this interview is going to provide you with so much value.
We talked about the difference between some of the more traditional forms of marketing, versus how to market from the heart, and addressed some of the more sensitive issues of marketing a social impact or social entrepreneurial business.
---
About Mark Silver, M.Div.
Mark Silver is the founder of Heart of Business, Inc. Since 2001 he's been a pioneer in integrating spirituality and business, in a way that is effective and nourishing. His team has helped thousands of spiritually-oriented, heart-centered entrepreneurs feel really good while finding plenty of their best clients and making more money.
He's found that you really can have both: every act of business can be an act of love, and still be effective.
Latest Program:
Doors for the latest program at Heart of Business close on June 24, 2019.
https://www.heartofbusiness.com/training-programs/heart-business-basics/
---
About Sasha Allenby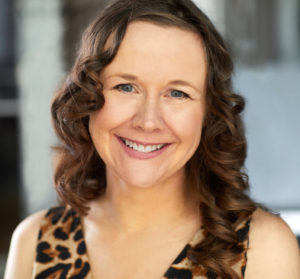 For the past decade, your presenter—Sasha Allenby—has been a ghostwriter for some of the greatest thought-leaders of our time. She co-authored a bestselling book that was published in 15 languages worldwide by industry giants, Hay House. Since then, she has ghostwritten over 30 books and her skills are sought after globally. Her new book, Catalyst: Speaking, Writing and Leading for Social Evolution was a global #1 Bestseller in Social Sciences in Jan 2019. 


You are a catalyst or visionary who is writing a book or crafting a message that creates change in the world. Sign up for weekly updates at Equality Hive so that we can support you to share your message with the greatest effect.