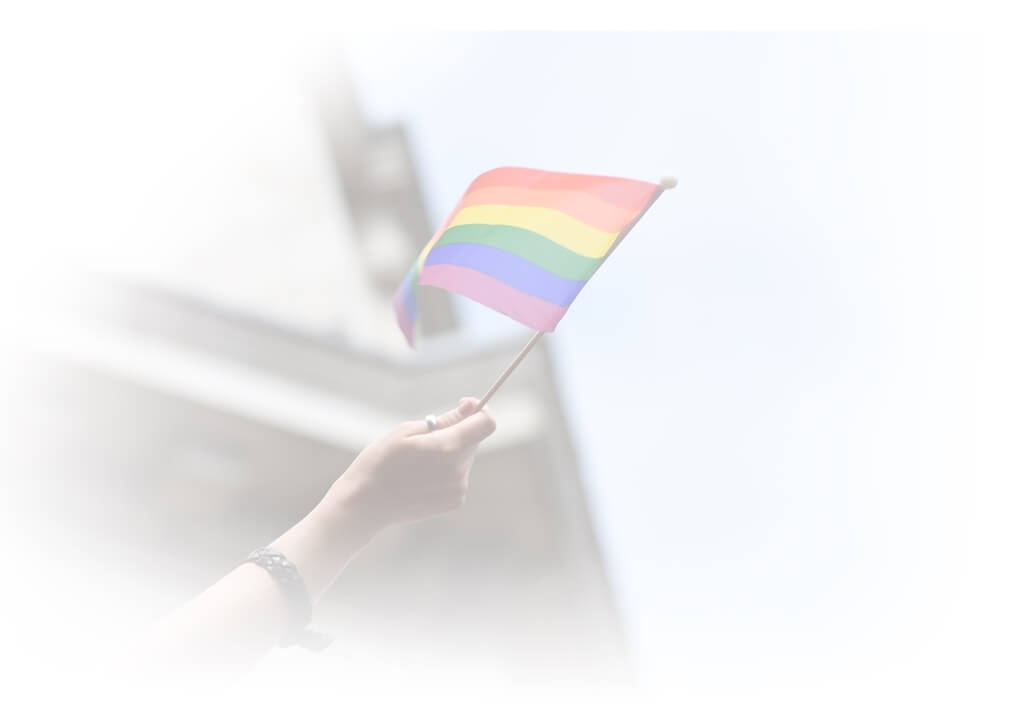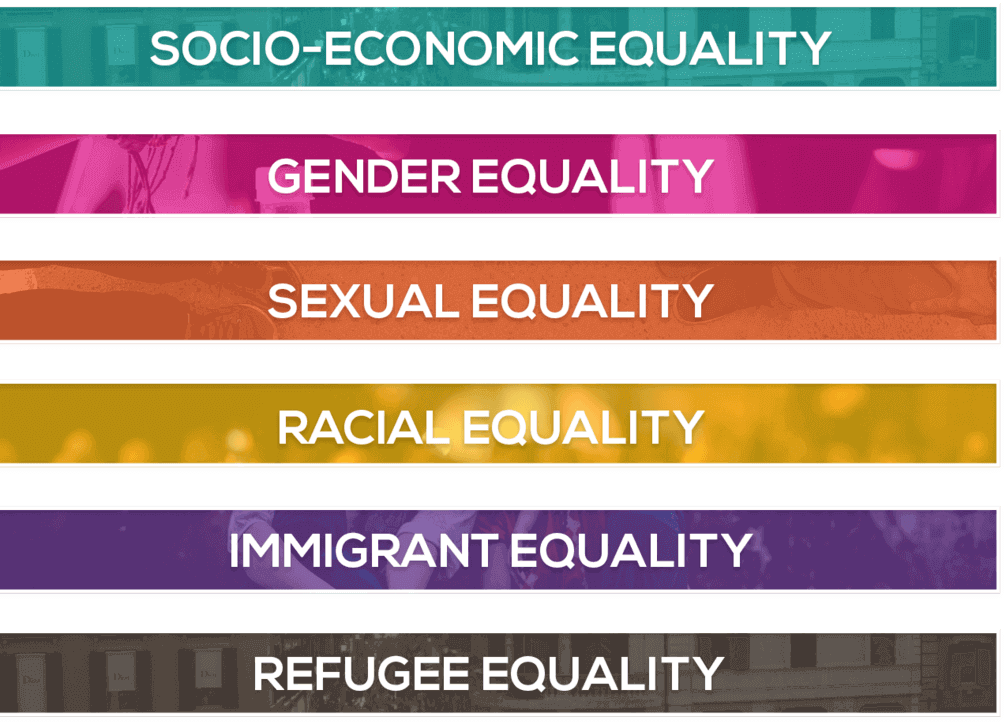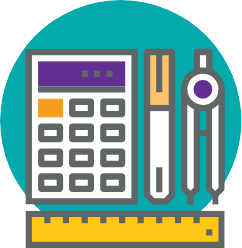 You know what you want to say, but when you start writing it doesn't connect.
You haven't been able to find the right tone to effectively convey your message to your audience.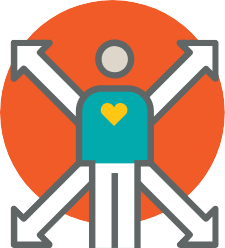 When you speak it's from the heart, but when you write you can't get in touch with your core qualities.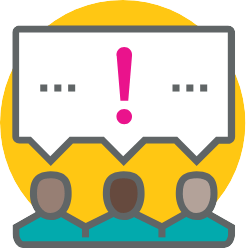 You aren't sure how much emotion to share in your writing and it's either too firey or too flat.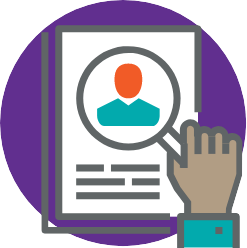 You spend all your time doing the valuable work that makes a difference and you don't have time to write.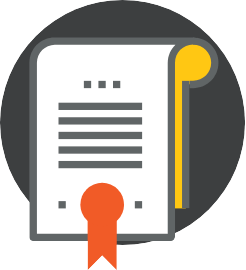 As a skilled speaker you want to ensure that your writing matches the quality of your spoken word.


If you have tried – and so far not succeeded – to craft what's in your heart into an evolutionary book, at Equality Hive we will:

Deeply dialogue with you to ensure we fully understand the nature of your message

Support you to be an evolutionary leader and make a significant impact in these current times with your written word

Bring out unique aspects of your message that are in your head but you haven't articulated yet

Listen to your unique voice and ensure we honor it as we carefully craft your masterpiece

Help you to craft a message that is echoed through all aspects of your brand
Sasha Allenby's career as an author has spanned over 12 years, and she is published in 15 languages.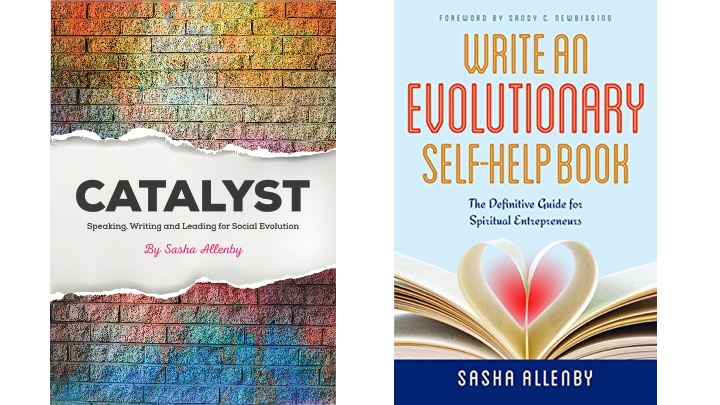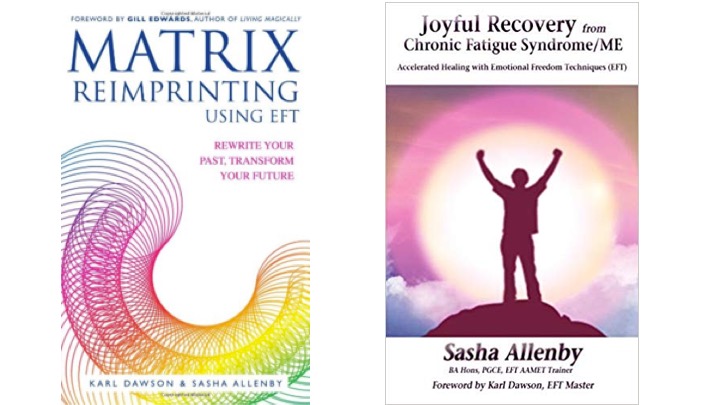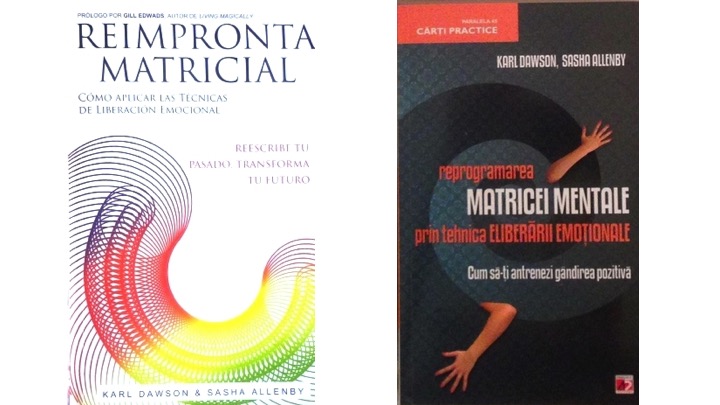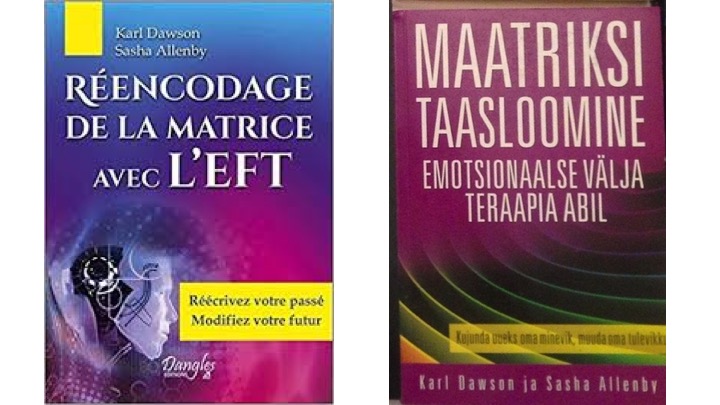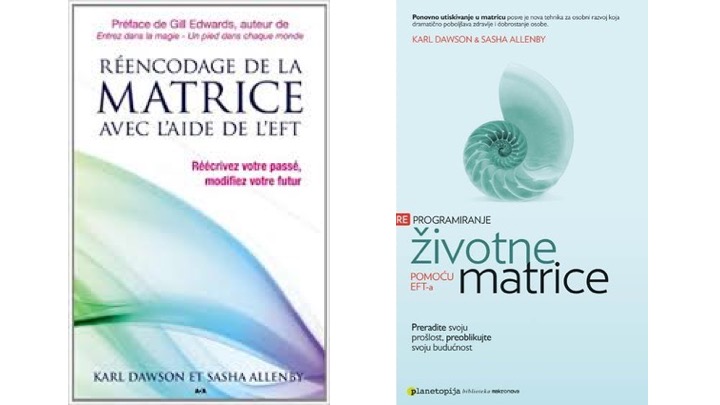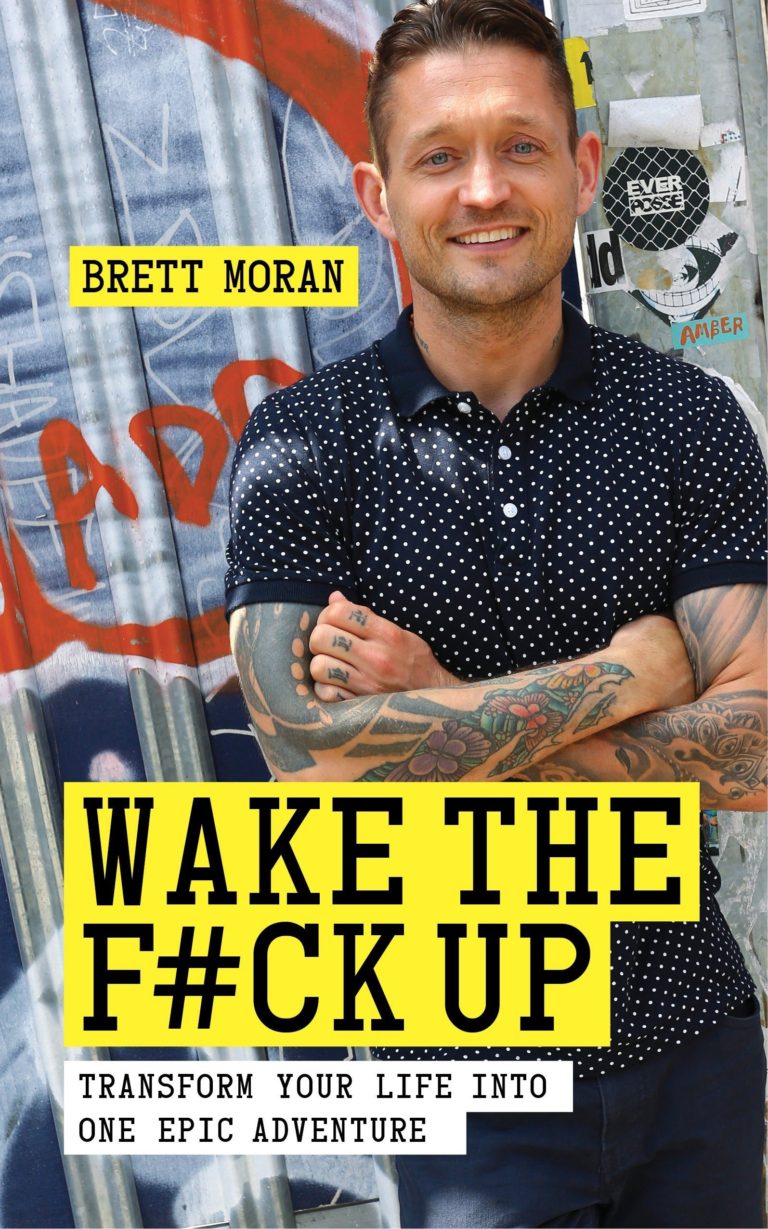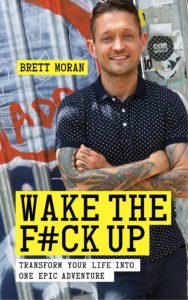 Sasha Allenby has been a true light in my life, and one of my biggest catalysts for personal transformation. I'm sharing my message and inspiring thousands of people around the world with the help of the work that she does. You are here to stand out, your purpose is calling you, and that burning desire within you must be met. Working with Sasha will show you how to write your book with authority and authenticity.
Sasha Allenby's Latest Social Impact Book Has Tried and Tested Results in the Marketplace
Catalyst Global #1 Bestseller in Political & Social Sciences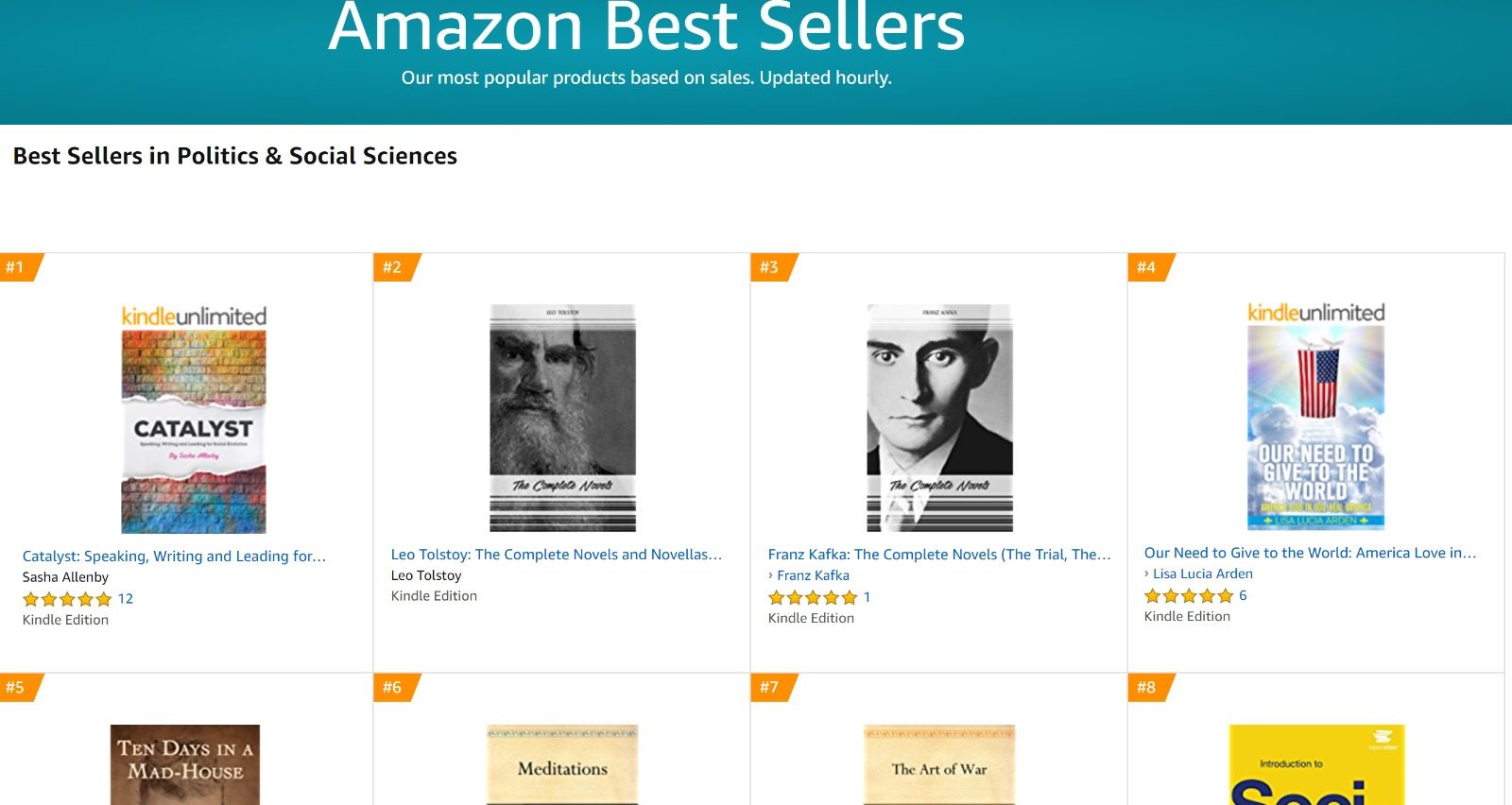 Catalyst was #1 New Release in Emigration & Immigration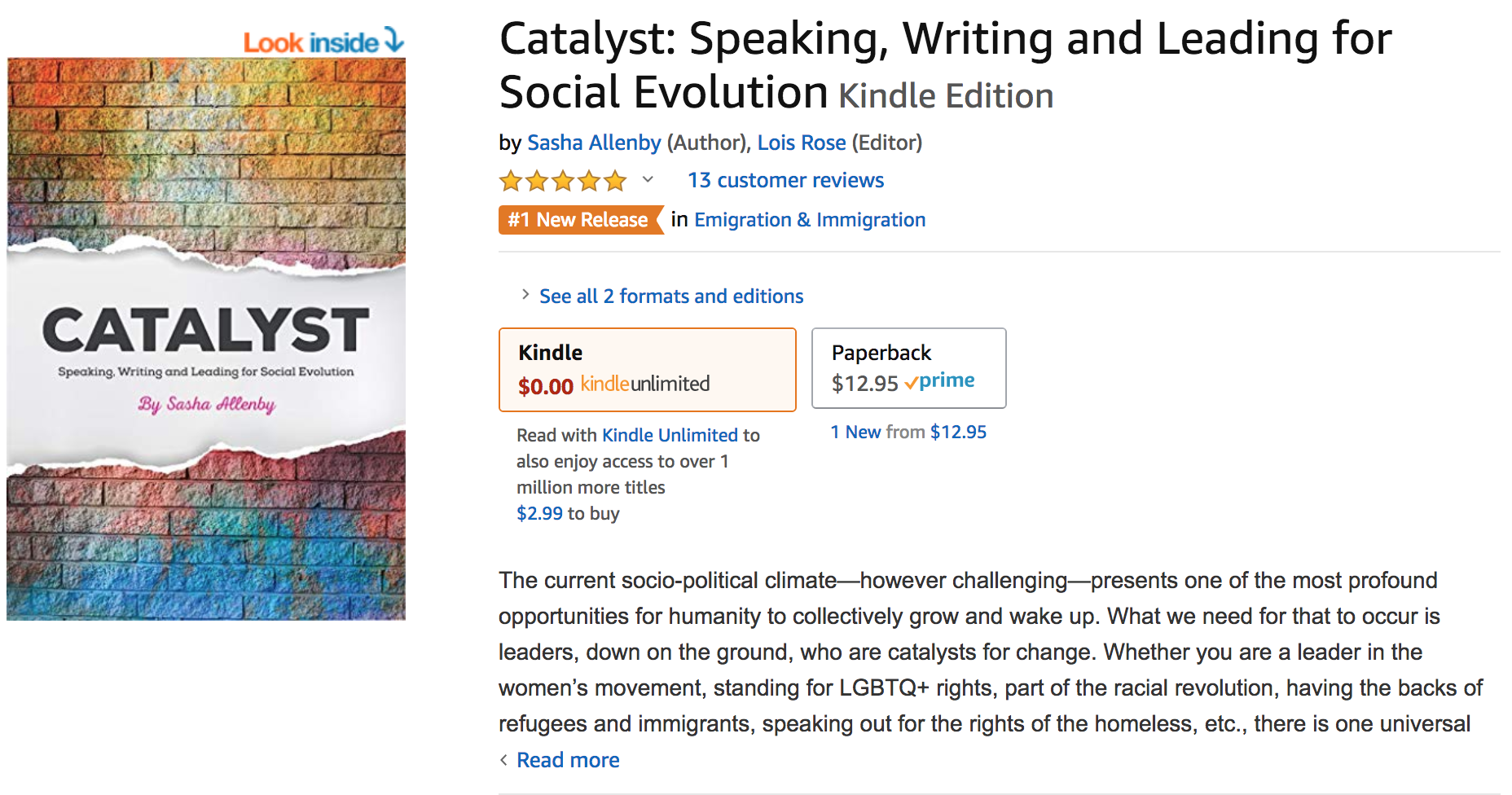 Here's Some Feedback From Our Amazon Customers: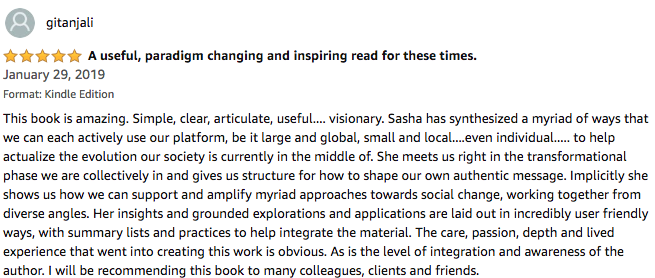 Why Work with Equality Hive on Your Book?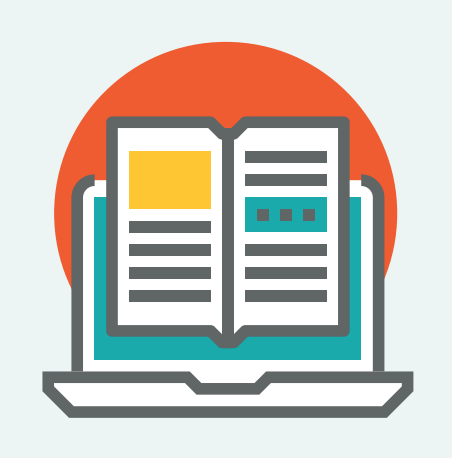 We have tried and tested, high-end experience in ghostwriting and publishing consultancy – Sasha Allenby has personally written 4 bestsellers over 12 years (including one on how to write an evolutionary book and one on social impact messaging), is published in 15 languages, has ghostwritten over 30 books for some of the leading voices of our time. We have helped create authors from a variety of backgrounds (from 30-70 years old, from a multitude of ethnicities, sexual orientations and abilities).
We understand the publishing industry – We have a unique and in depth understanding of the publishing industry as a whole, as well as some important issues such as the lack of representation in the publishing industry and ensuring diverse voices get publishing deals.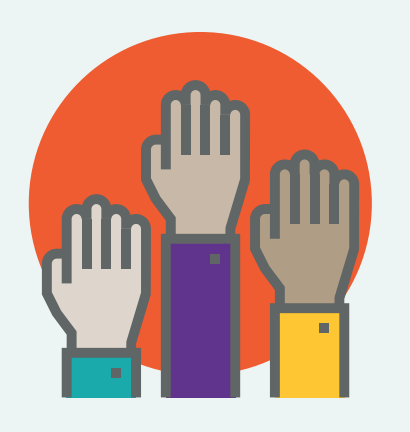 We are deeply committed to social issues – Equality Hive was founded on our passion to contribute to the social issues that are prevalent in our society today. We are activists and change-agents, and have a unique skillset of amplifying the voices of those who are doing vital work in the world.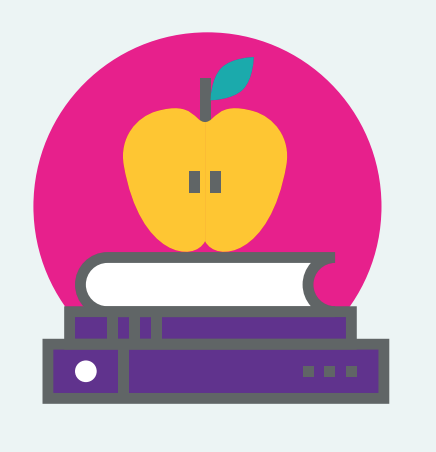 We care about quality and high standards – When we ghostwrite, we aren't just hired hands who write what our clients ask for. We are collaborators who strongly challenge any ideas that we feel will not work in the marketplace. You can be sure that the work that we do for you is grounded in our commitment to high standards.
INVESTMENT FOR GHOSTWRITING
Rates start from $62,000 for a fully crafted and edited final manuscript written exclusively by the company director, Sasha Allenby. 
Fill out the form below to
apply for ghostwriting: