Whether you are: a social entrepreneur, a social impact leader, a visionary, a powerful change agent, an aspiring politician, a revolutionary, or a thought-leader, you have sat down to write your book, and have hit upon one or more of the following obstacles: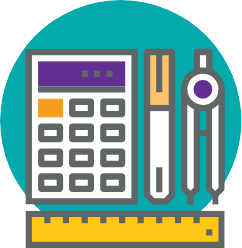 I'm not sure how to structure my  book.
I lack the motivation to do it alone.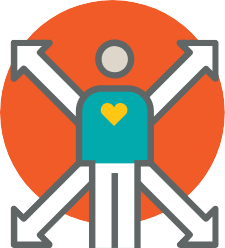 I procrastinate and don't know where to start.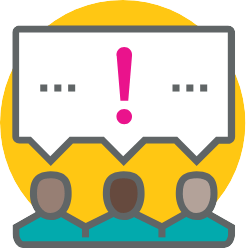 I don't know how to publish my book.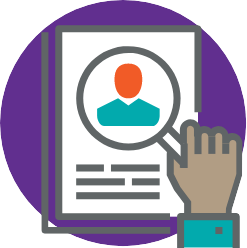 I haven't found my voice as an author yet.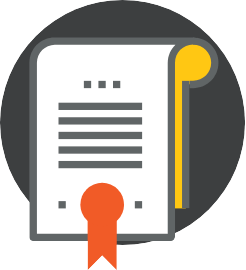 I don't know how to create a finished product.


If you are committed to writing the highest standard book possible but have doubts about your skill-set or willpower to complete it, our latest, 10-Month, Live Mastermind Program for Authors will support you to write, finish, publish and market your book to the highest standard possible.

We'll show you how to write a book that really speaks to your audience.

You'll be in a committed writing group, and you will be supported to stay motivated.

We'll take you step-by-step through writing your book, from starting-point to finished product.

You'll learn vital, high-end writing and editing skills that will stay with you for life.

We'll support you to write a book that you are proud to put your name to.
Sasha Allenby's career as an author has spanned over 12 years, and she is published in 15 languages.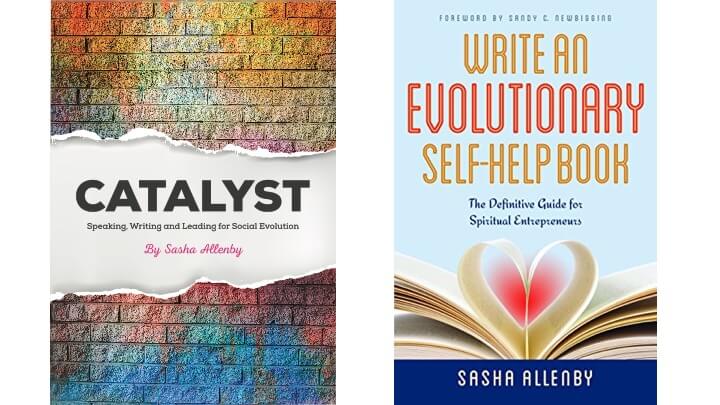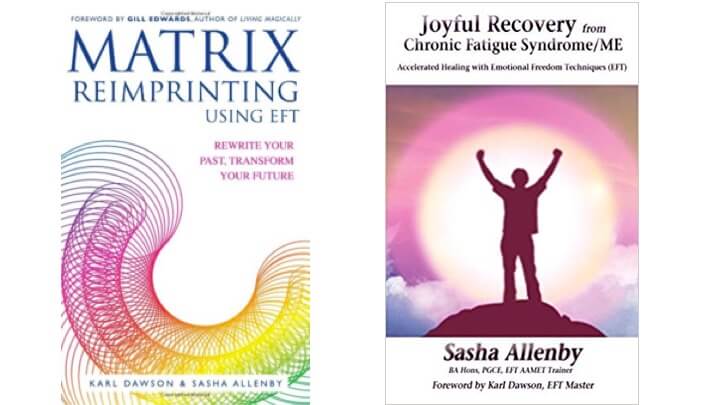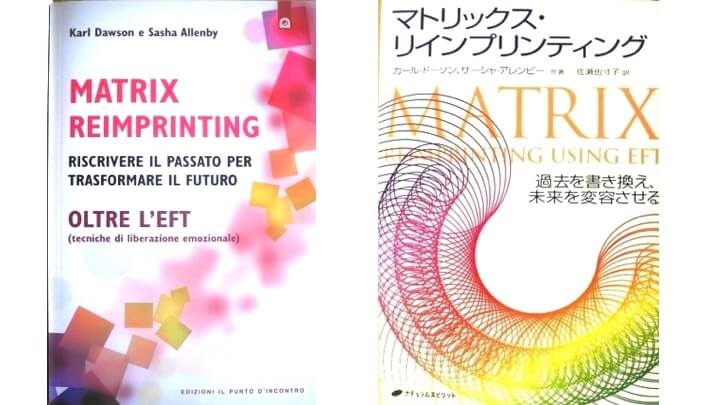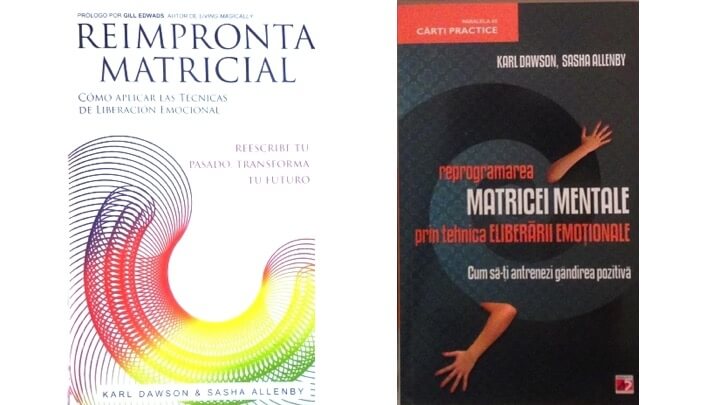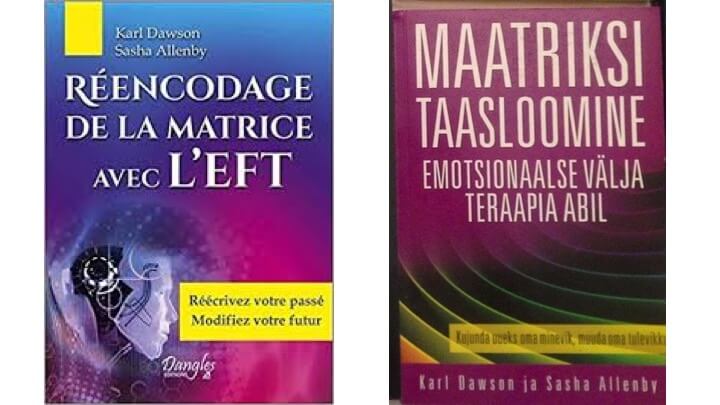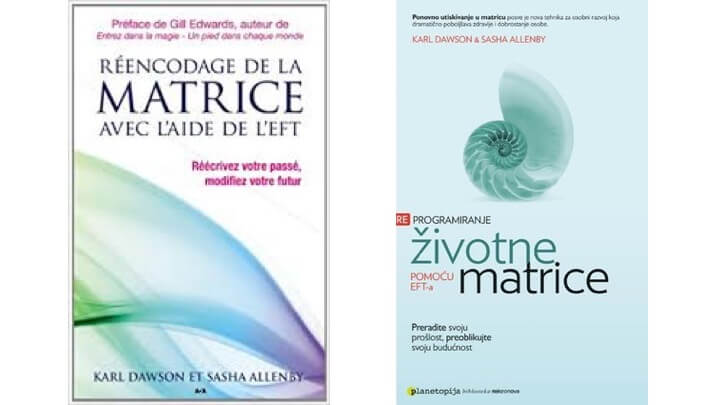 SUCCESS OF OUR PAST PROGRAMS
We've been running these programs for over six years. Our past programs were focused on self-help, business and wisdom books, but since the 2016 elections, we changed our direction to social impact books. Here's just a few of the successes from previous group members (while our focus was on self-help and wisdom books):
---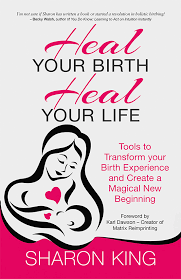 My book wouldn't be in print in five languages today if it wasn't for Sasha Allenby. It was published it in 2015 and so far it's been released in English, German, Bulgarian, Romanian and South Korean, with more international deals on the way. 
---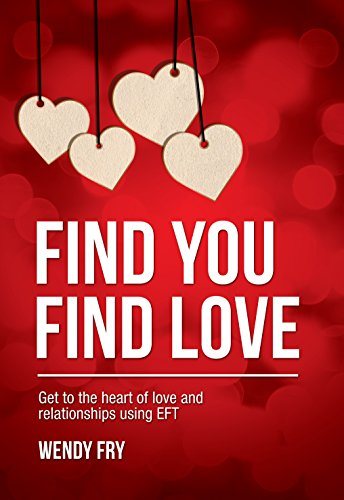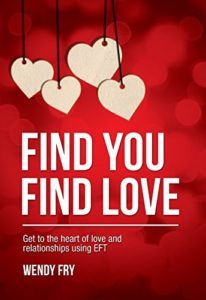 It's honestly been one of the best lifelong investments I ever made. If you've ever thought about writing a book, this program will transform that thought into being. 
---
Here's What You'll Get on the 10-Month Program

10 x 90 minute, exclusive interactive online group seminars with Sasha Allenby – You will be part of a live, web-based presentation. There will be plenty of opportunities to ask questions about the material and how it relates to your project. (All sessions will be recorded if you can't make it live.)

10 x 90 minute online group coaching sessions – Sasha Allenby will coach you through any challenges you have and answer your questions. You will also get feedback on your writing so you can improve. (You can send in your questions or challenges if you can't make it live.)

A dedicated Facebook group – Where you can receive the support of your fellow group members and ask Sasha for guidance. (We will check the message board regularly and answer your questions as the course progresses, so you can continue to grow and improve.)

A small group – Everything takes place in a small, intimate, and supportive setting so there is plenty of space for your questions to get answered. (Maximum 16 participants in total. Coaching groups maximum of 10.)

BONUS – 1 x 30 minute + 1 x 1 hour individual consultancy sessions with Sasha Allenby – Your first session will be to check that your book idea is viable and to make any adjustments to ensure that it is. Your second session can be taken at any stage in the program when you have a specific obstacle you want to work with Sasha to overcome.
Sasha Allenby's Latest Social Impact Book Has Tried and Tested Results in the Marketplace
Catalyst Global #1 Bestseller in Political & Social Sciences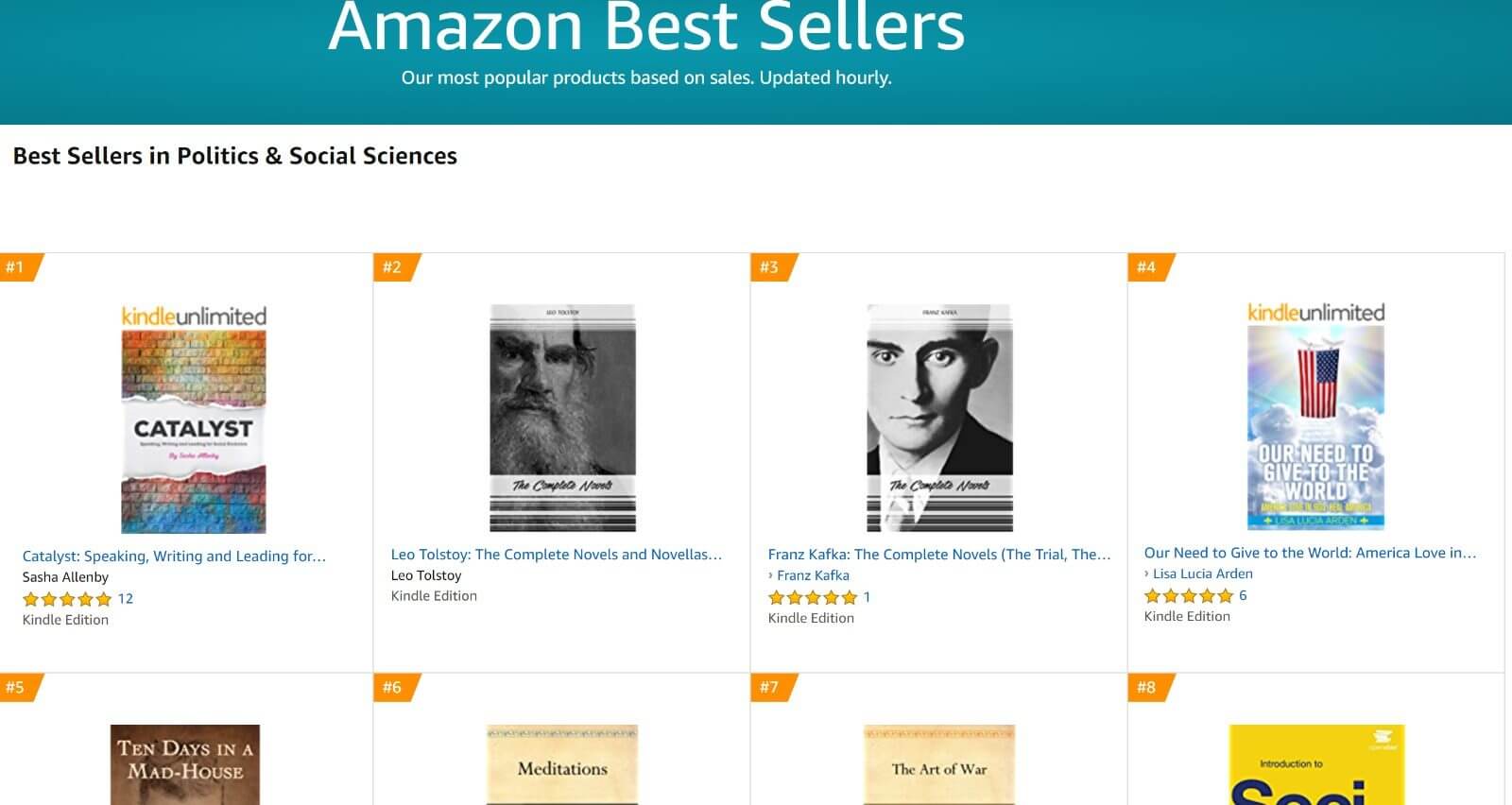 Catalyst was #1 New Release in Emigration & Immigration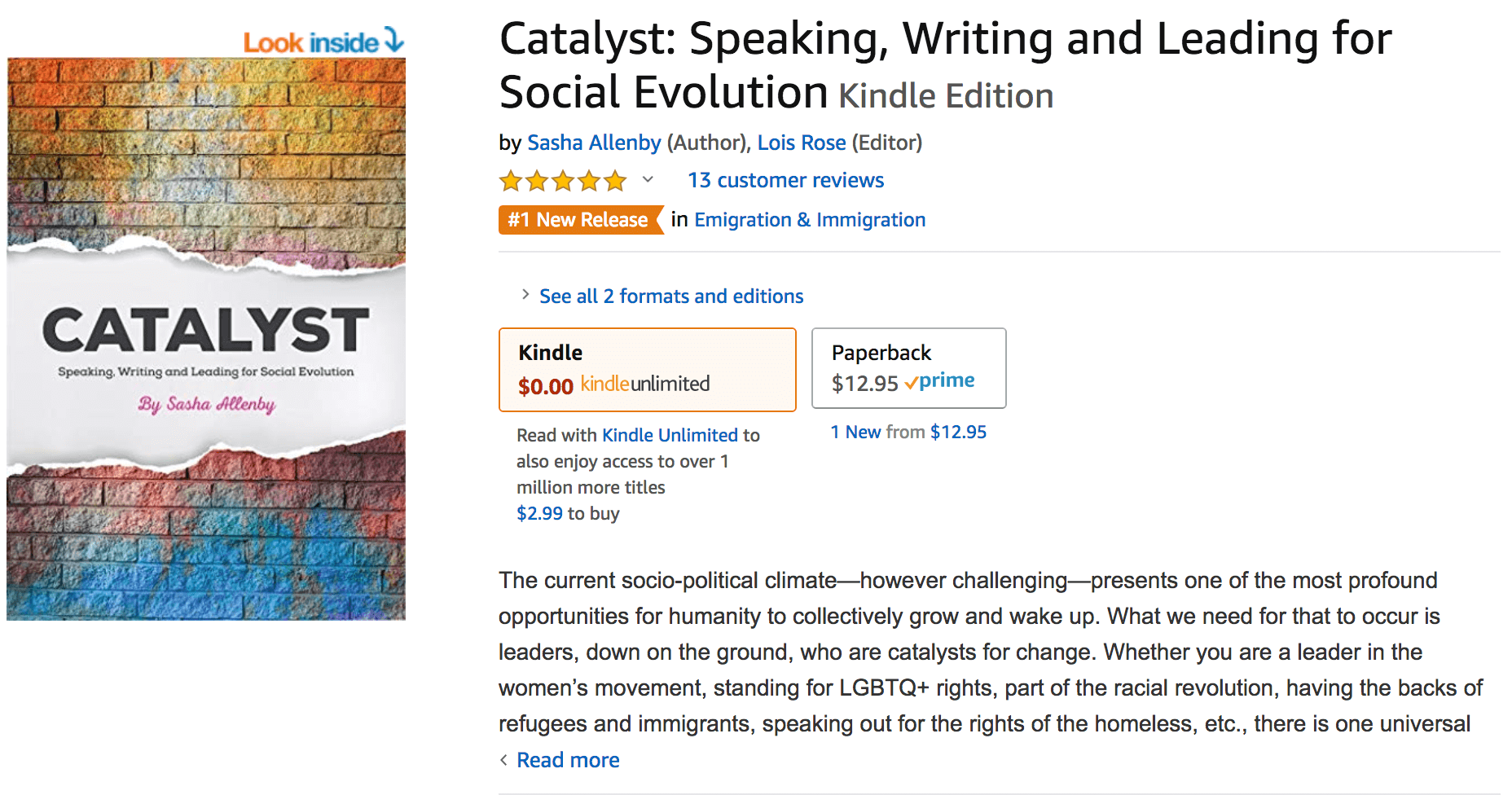 Here's Some Feedback From Our Amazon Customers: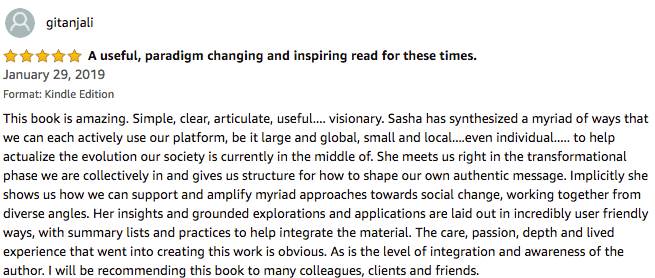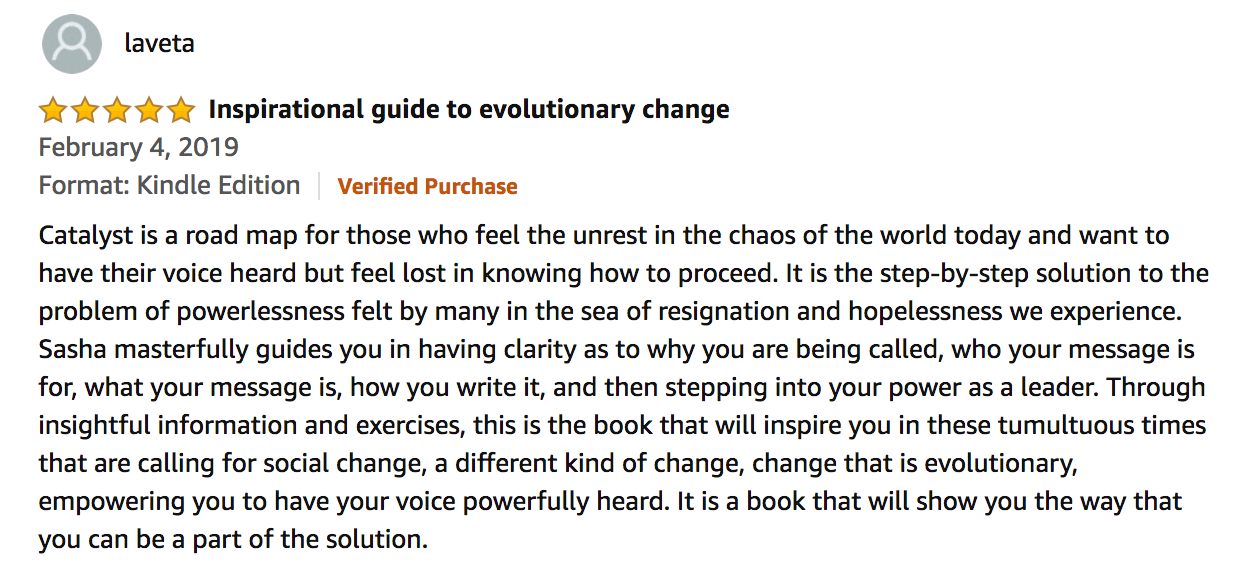 Why Work with Equality Hive on Your Book?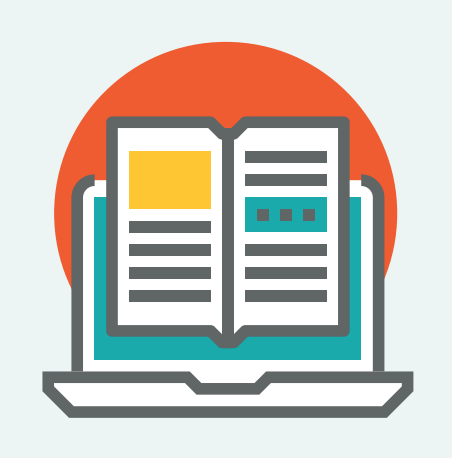 We have tried and tested, high-end experience in ghostwriting and publishing consultancy –Sasha Allenby has personally written 4 bestsellers over 12 years (including one on how to write an evolutionary book and one on social impact messaging), is published in 15 languages, has ghostwritten over 30 books for some of the leading voices of our time. We have hosted 6 coaching programs, each of which have produced authors from a variety of backgrounds (from 30-70 years old, from a multitude of ethnicities, sexual orientations and abilities).
We understand the publishing industry – We have a unique and in depth understanding of the publishing industry as a whole, as well as some important issues such as the lack of representation in the publishing industry and ensuring diverse voices get publishing deals.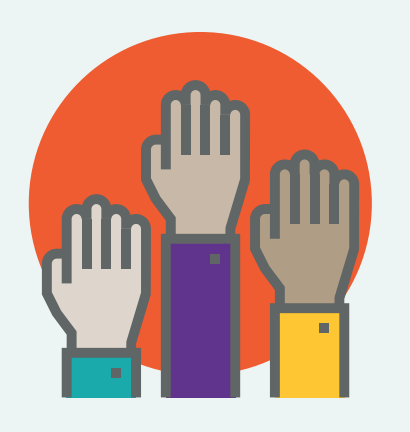 We are deeply committed to social issues – Equality Hive was founded on our passion to contribute to the social issues that are prevalent in our society today. We are activists and change-agents, and have a unique skillset of amplifying the voices of those who are doing vital work in the world.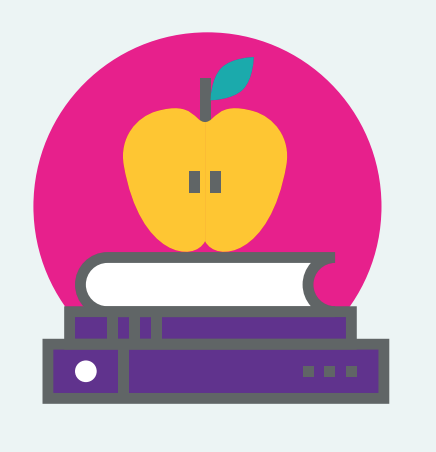 We care about quality and high standards –When we ghostwrite, we aren't just hired hands who write what our clients ask for. We are collaborators who strongly challenge any ideas that we feel will not work in the marketplace. We bring this same commitment to the program, so that you can be sure that any advice we give you is grounded in commitment to high standards.
INVESTMENT FOR AUTHOR MASTER PROGRAM
Publishing and Writing Consultancy with Sasha Allenby is usually $280 per hour. If you invest individually in the time spent on the program it would be $8,820. This does not include all the valuable extra resources and motivation you get from being part of a group, and the time spent answering your questions in the Facebook group.
This 10-month program is available to you at $8,820 $2,495 if you pay in one installment.
This not only saves you $6,325, but more importantly, saves you hundreds of hours of hard work and dedication that might be lost if you take your book in the wrong direction.
$

2,495

one-time payment (save $1,000)

10 online group seminars

10 group coaching sessions

Dedicated Facebook Group

1 x 30 min and 1 x 1 hour consultancy session

2 x 1 hour EXTRA CONSULTANCY SESSIONS with payment in full (worth an additional $560)

You can read the terms and conditions here. 
$

1,165

3 quarterly payments

10 online group seminars

10 group coaching sessions

Dedicated Facebook Group

1 x 30 min and 1 x 1 hour consultancy session

You can read the terms and conditions here.