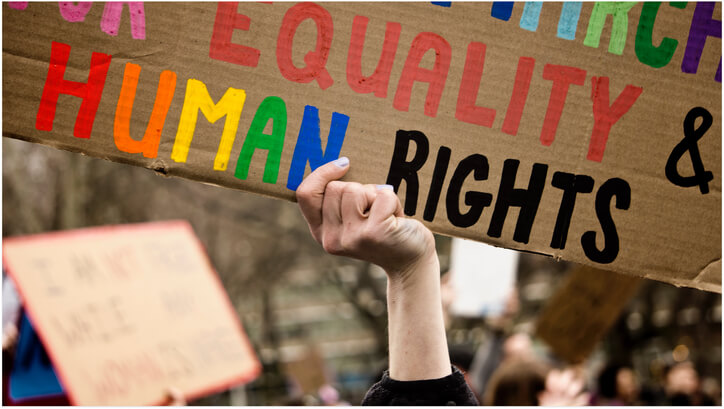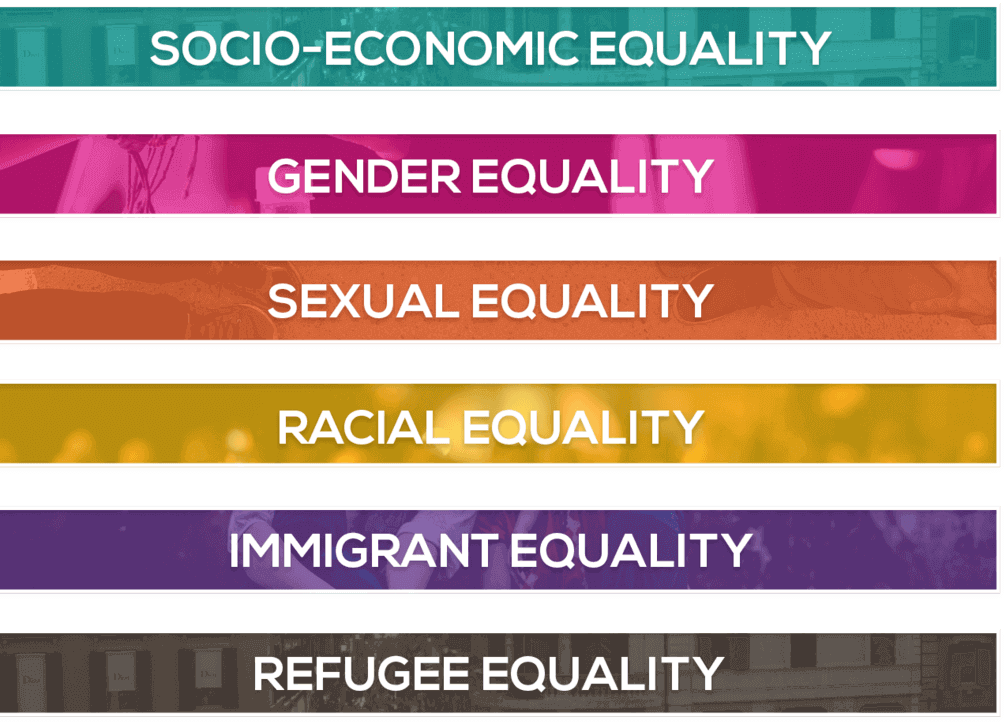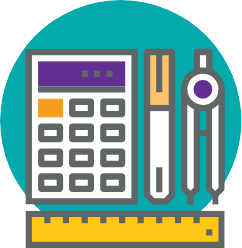 You know what you want to say, but when you start writing or speaking it doesn't connect.
You haven't been able to find the right tone to effectively convey your message to your audience.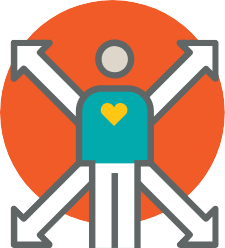 When you speak it's from the heart, but when you write you can't get in touch with your core qualities.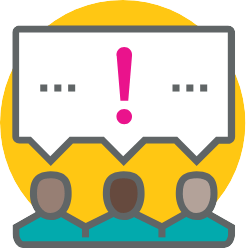 You aren't sure how much emotion to share in your writing or speaking, and it's either too strong or too flat.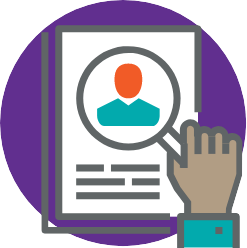 You spend all your time doing the valuable work that makes a difference and you don't have time to write.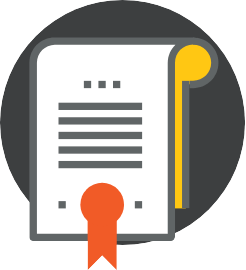 As a skilled speaker you want to ensure that your writing matches the quality of your spoken word.


If you have tried—and so far not succeeded—to craft what's in your heart into your brand or message, at Equality Hive we will:

Fully assess how you are articulating your brand or message, and give you direct feedback that you can immediately implement

Listen to your unique voice and carefully craft it into your web content, brand story and other literature

Bring out unique aspects of your message that are in your head but you haven't articulated yet

Help you expertly craft the tone of your message so you can make a significant impact in these current times with your spoken or written word

Support you to craft a message that is echoed through all aspects of your brand
With over three decades of experience in the field of social evolution, and with a variety of books, articles, web copy and brand stories that we have crafted for thought-leaders in a variety of sectors, we can help you to create a compelling message that contributes to change. 
INVESTMENT FOR BRAND AND MESSAGE CONSULTING
Our consulting packages start at $3,000 and include both brand assessment and rewriting of web copy, sales material, brand story, etc. Please fill out the form below with as much detail as possible so we can arrange an initial free consultation.