This groundbreaking, new, social impact book was a global #1 Amazon Best- Selling book in Jan 2019.

If you are an emerging or expanding social impact leader, this book will take you step-by-step through crafting an impactful message.

If you are writing books and blog posts, or speaking up in these challenging times, this book will act as an essential guide for you as a messenger of change.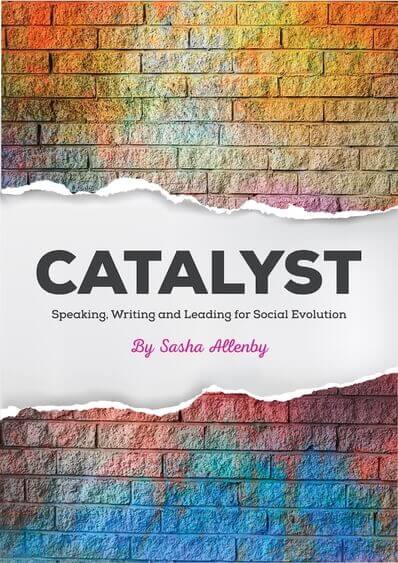 Catalyst Has Tried & Tested Results in the Marketplace
Catalyst Global #1 Bestseller in Political & Social Sciences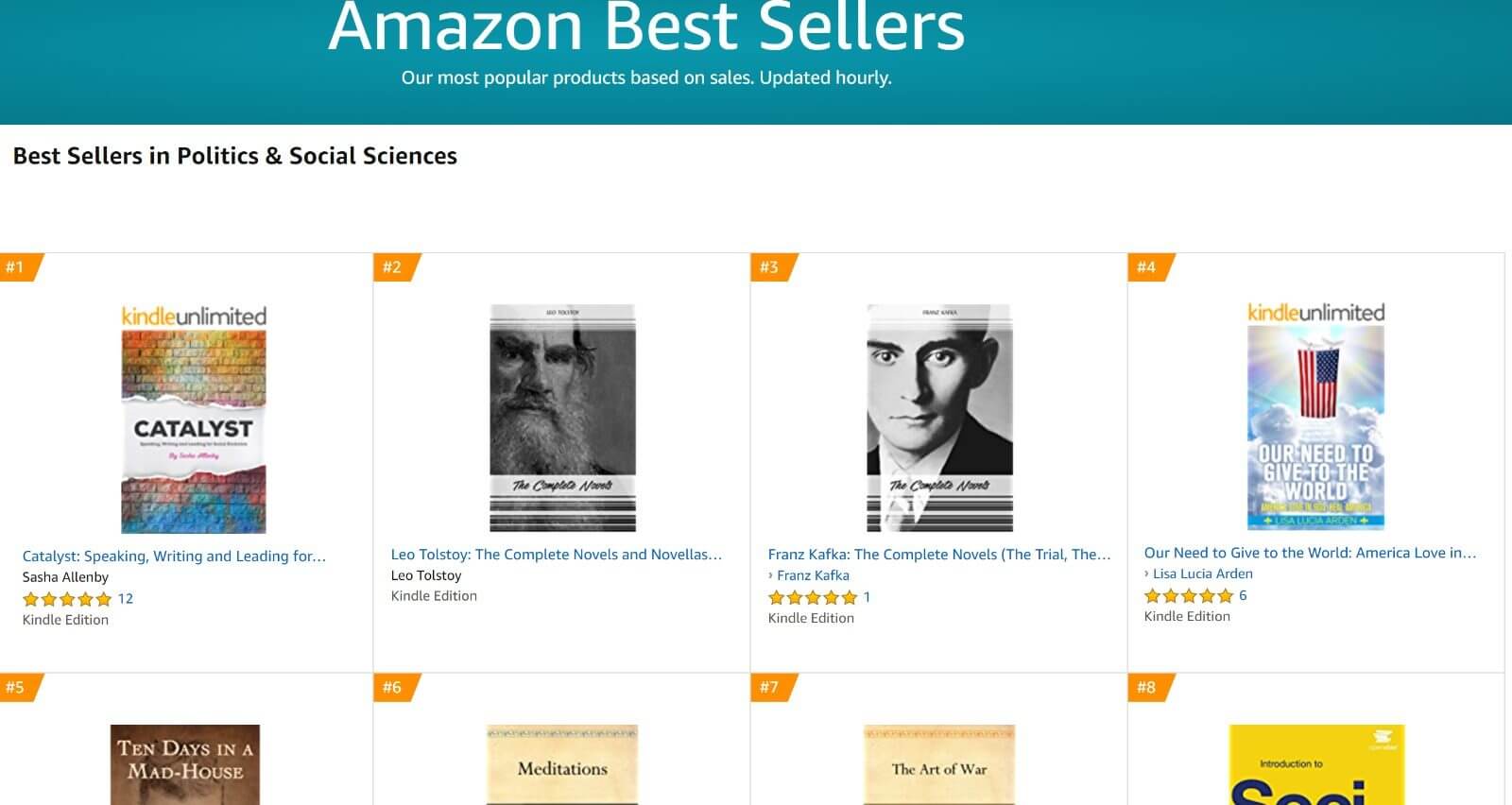 Catalyst was #1 New Release in Emigration & Immigration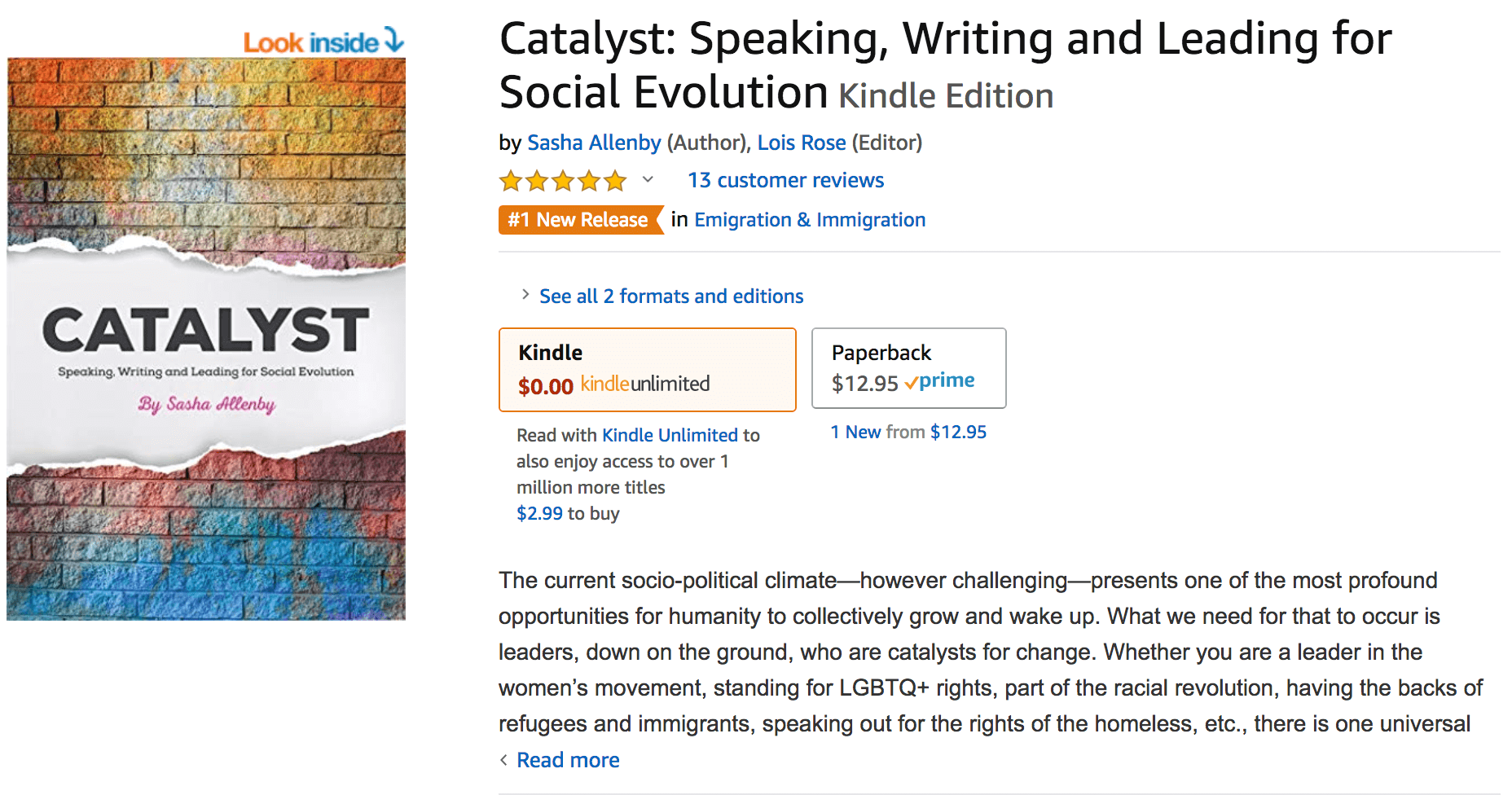 As a social evolutionary leader, you are bridging the gap of inequality. Maybe you are a leader in the women's movement, standing for LGBTQ+ rights, part of the racial equality revolution, having the backs of refugees and immigrants, standing for the rights of homeless people, empowering veterans, or striving for religious equality. Perhaps you are even a liberal politician – the next Bernie Sanders with a vision of being president. Whatever your field, you want support to craft and deliver a dynamic social message that actually makes a difference.

HOW TO CRAFT A MESSAGE FOR CHANGE
You'll learn how to clearly defining the purpose of your message. You'll discover the difference between messages that disrupt, messages that call in, messages that call out, and messages that build bridges, as well as how to use them purposefully in different situations.
HOW TO ENGAGE TONE SKILLFULLY IN YOUR MESSAGE
The tone of your message is one of the most essential components, and an essential element to engage with your reader. You'll learn how to set the right tone in order to create the maximum impact with your writing and speaking. You'll also discover some of the common pitfalls with tone setting, so you can avoid them in your work.
NEW SKILLS FOR BECOMING AN EVOLUTIONARY LEADER
We'll not only be looking at how to create the most powerful message for change. We'll also be looking at you as a leader. You will gain some valuable tools and practices for staying centered while you write, speak or lead so that you are able to create solid and meaningful impact in these often chaotic times. 
---


For the past decade, Sasha Allenby has been a ghostwriter for some of the greatest through-leaders of our time. Her journey started when she co-authored a bestselling book that was published in 12 languages worldwide by industry giants, Hay House. Since then, Sasha has become a leading expert in crafting a message to impact change. She has ghostwritten over 30 books and her skills are sought after globally. Since the 2016 elections, Sasha turned her skill set to crafting messages that have the greatest impact for social evolution.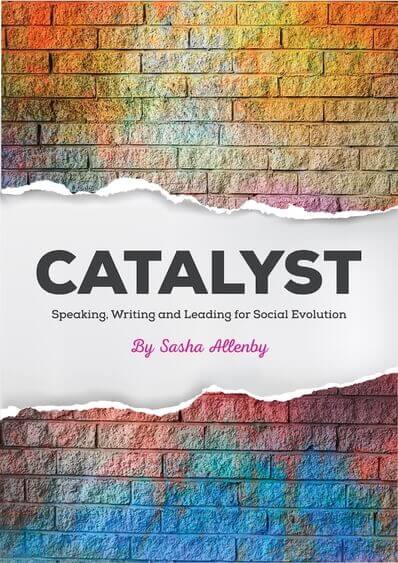 Sasha Allenby's career as an author has spanned over 12 years, and she is published in 15 languages.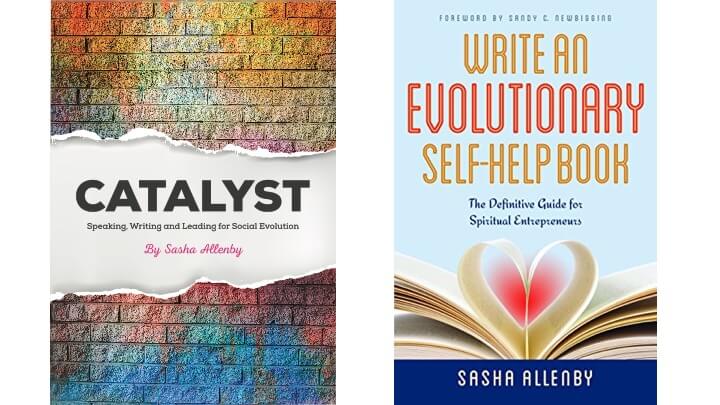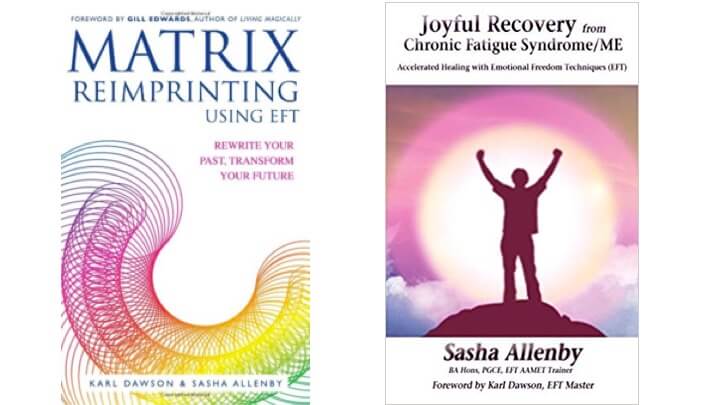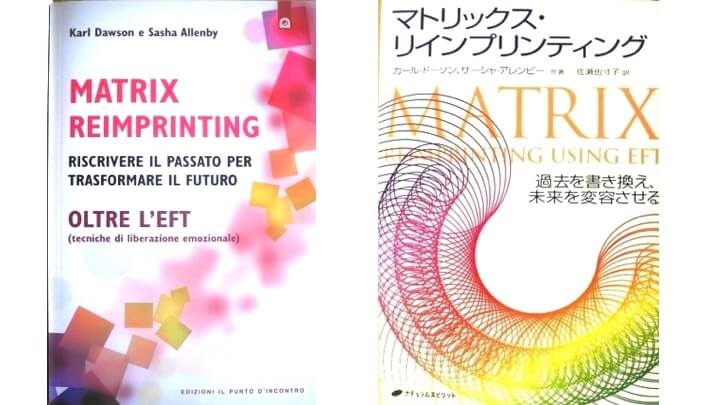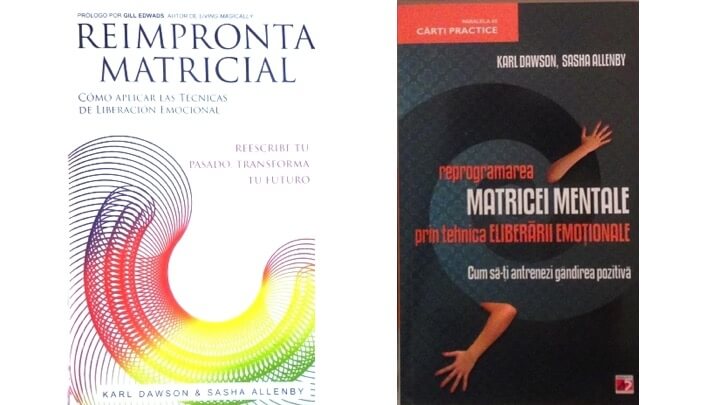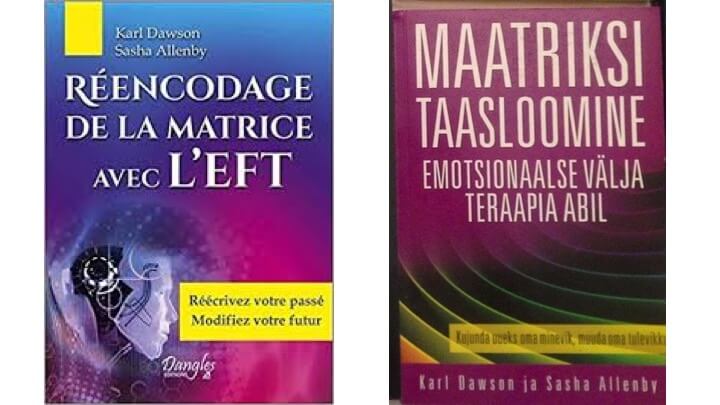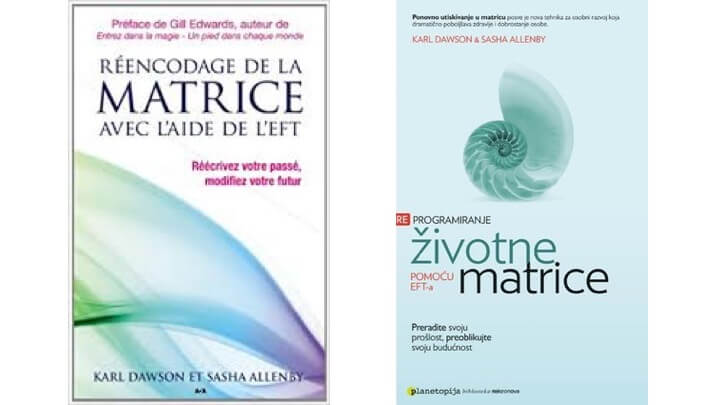 Here's Some Feedback From Our Amazon Customers: